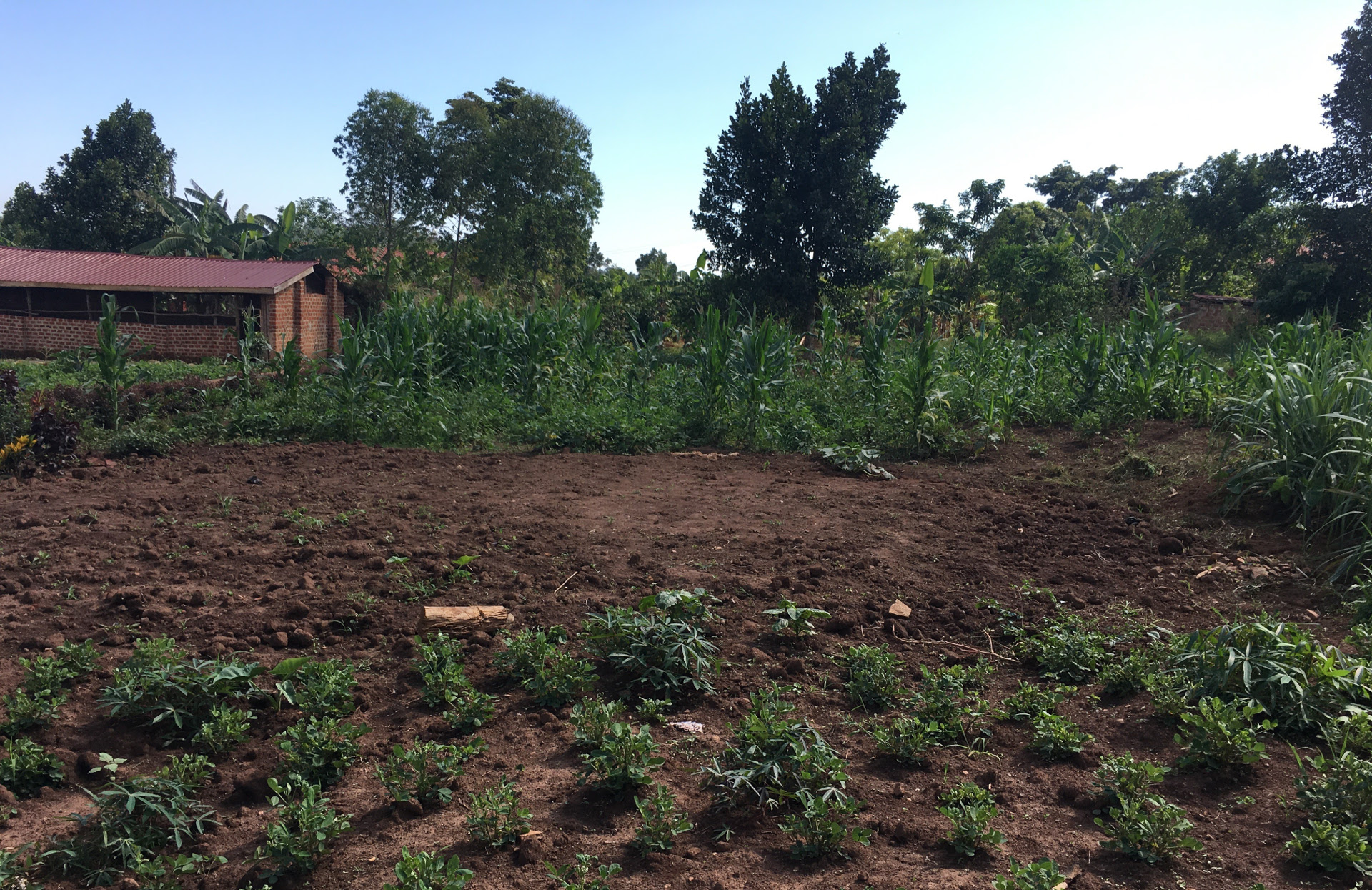 Giving to Meet the Mission
PUR Compassion Campaigns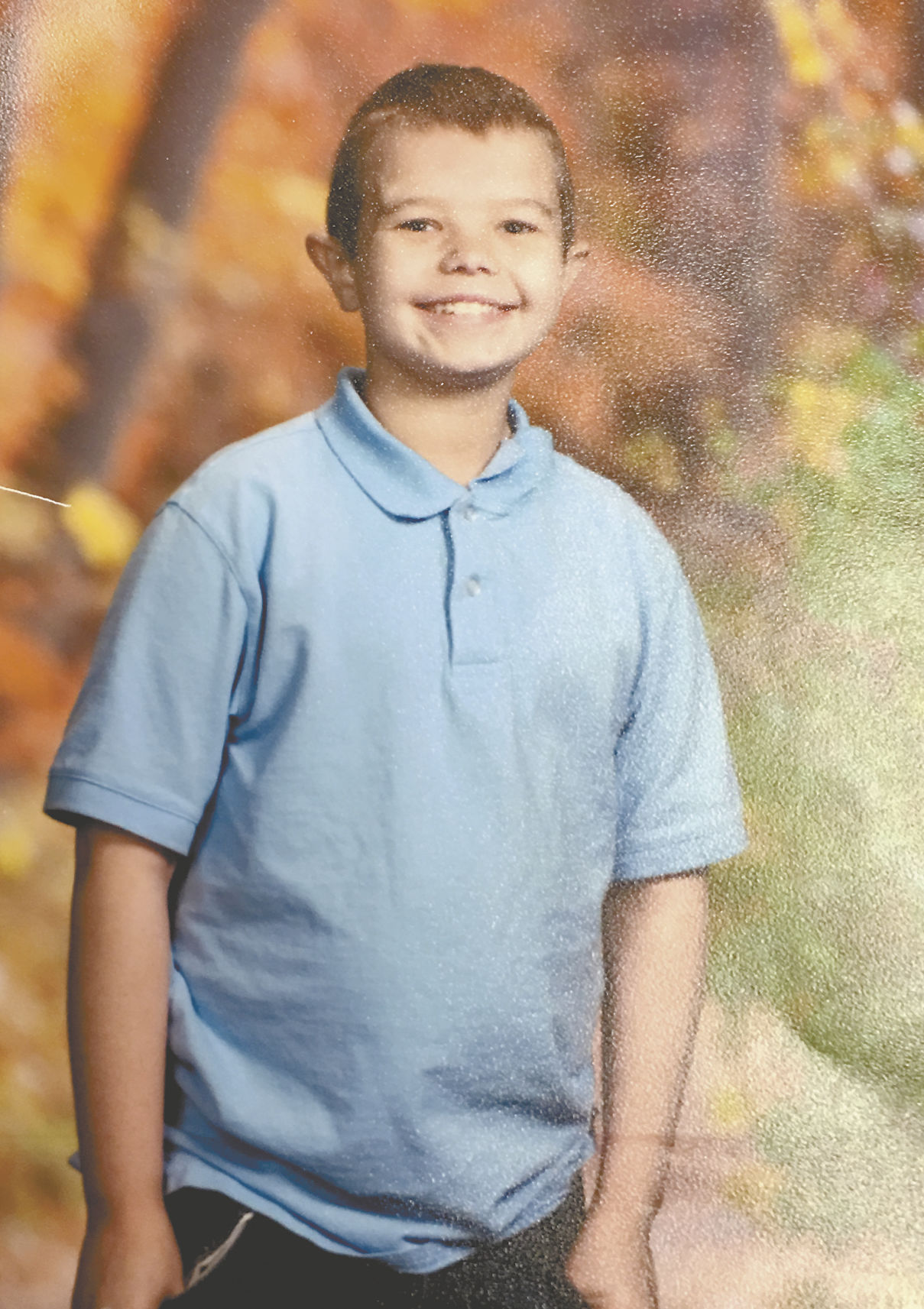 Read More
Ashton's Kidney
Williston, ND
Take a moment to try to remember what your hopes and dreams were when you were a child. Now picture that hope fading away. I always had dreams of playing pro baseball. We all had something we wanted to be or do. Something to strive for. This amazing boy is at a place in life where hope may be fading. Where the only dream is to live. How many times in your life do you get the opportunity to give Hope, Life and potentially help someone get to keep pursuing their dreams? This is that opportunity. Please be a part of it. Join with us to give Ashton the chance to grow up to change the world!!! You can read Ashton's story in the link below but here is a summary for those who are in a hurry. Ashton Hanson is a 12 year old boy who is in emergency need of a kidney. Through all of your help, we've spread the word and a donor has been found and approved! That's amazing! The downside is that his health has taken a turn for the worse. He is currently in MAYO but did get off the ventilator. He'll be needing dialysis to be able to get healthy enough to go through with the transplant. Because of his age, he has to be there for dialysis. Ashton's mother Melissa is a nurse as well as a single mom. As you can imagine, trying to be there for her son through this process for the last five years has been crippling to her finances. Anyone with kids knows that being there for them is always the first priority. She's been doing an amazing job of that! We have a chance to breathe life into this situation through finances and hope. Please join with us to help not only Ashton to live, but to help his family not just survive but THRIVE! We love you all and can't wait to see some magic happen. All donations are tax deductible. If you can't support financially, we are having an auction on July 21st in Williston. Please consider donating items (no matter how big or small) as well as coming to participate in the auction. Thanks for your time and being a partner with us!
Read More
Abandoned Family Outreach
Kalispell, MT
Greer is a sweet friend of ours, single mom to 9 children, and living in Kalispell, MT. Six years ago Greer and her children were rescued from a cult, abandoned and disowned by their husband and father. At that time, Greer was gifted a house to provide stability for her family and now that house needs repairs. Our outreach for Greer, Avril, Ethan, Barrick, Asher, Josie, Peter, Jesse, Zivah, and Daniel Ryder this year, is to take a team of 10 people May 8-15 to complete as many of following repairs that financing allows: - repair and replace flooring - replace bathroom vanities - replace leaking faucets - hang new lights - replace doors - add shelving - paint everything - furniture - window treatments Would you consider supporting Greer and her family, through our team? All monies donated will directly fund projects. The team is covering all of their own expenses. PRAY that we get huge amount of work done with our team in a short week. FINANCIAL support-we have SO many projects and many hands to get them done, but we need financial assistance to pay for supplies. Donations can be made at (PUR website) and will be tax deductible! Donations up to $5,000 will be matched therefore doubling your contributions. Thank you for your generosity!