PUR Compassion Campaign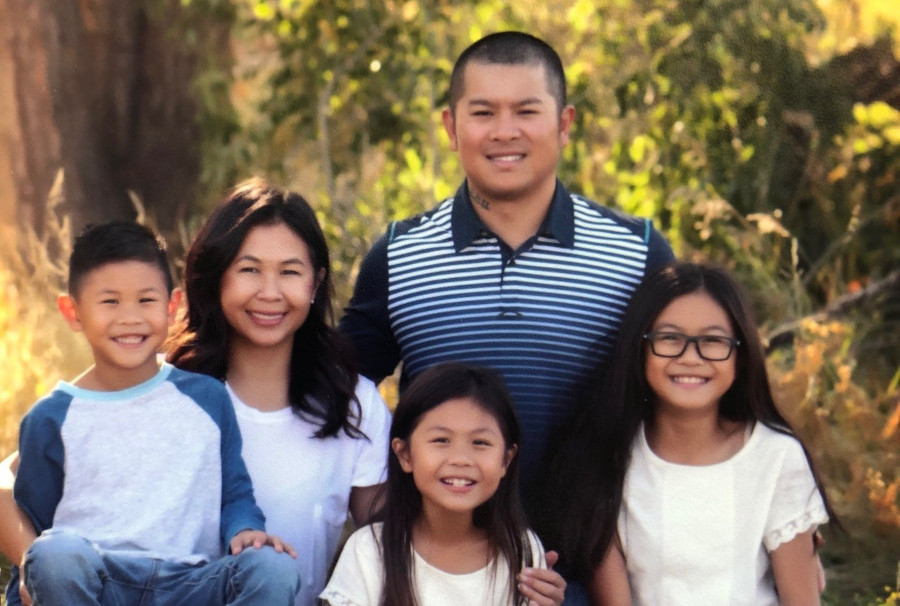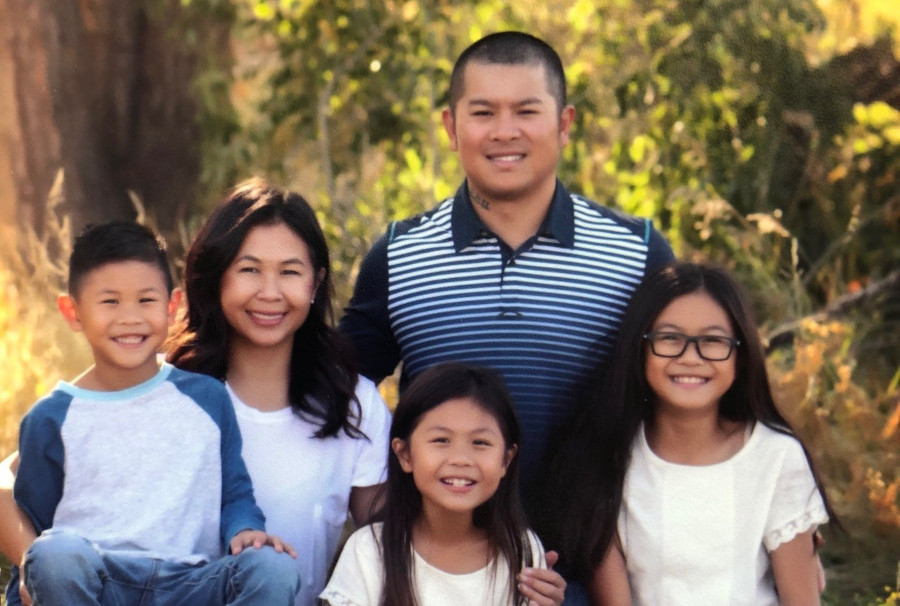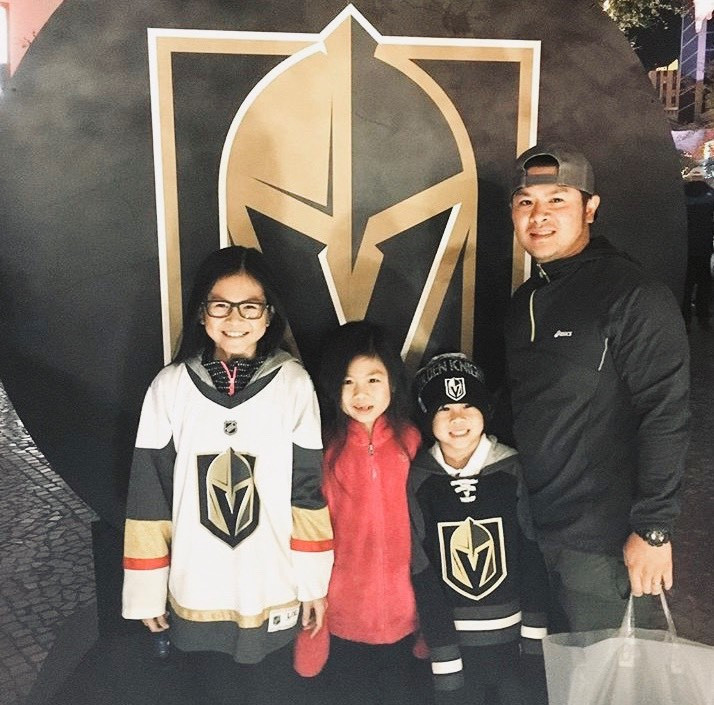 Bring Hope Amid Chaos
For: Sara Khamleu
Williston, ND
Organizer:
Raised: $ 12,130
from 56 supporters
Give
THE STORY
Losing your rock, your partner and your best friend is always an extreme tragedy. Losing them under chaotic circumstances multiplies the emotional loss. That's the position that Sara and her beautiful kids are in. This is an amazing family. A hard working, caring, loving family. Please consider helping.
Sara and her 3 beautiful children recently lost their husband, father and sole-provider tragically and very unexpectedly. They are well known and loved by many here in the Williston community as well as among the hockey community. At this time they are in need of our generous love and support. Please consider donating to this sweet family in such a time of hardship.
We're in this world to impact it. We're all built to help. Let's do what we're built for!
As always, all donations are tax deductible and PUR will match up to $5,000. Lets get way beyond that!
UPDATES
Get updates on this campaign