PUR Compassion Campaign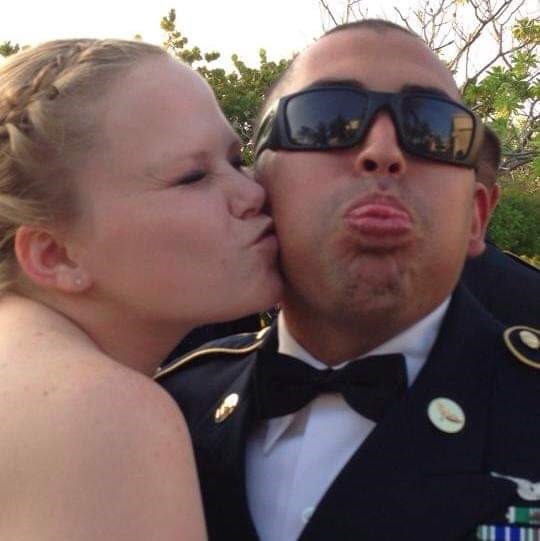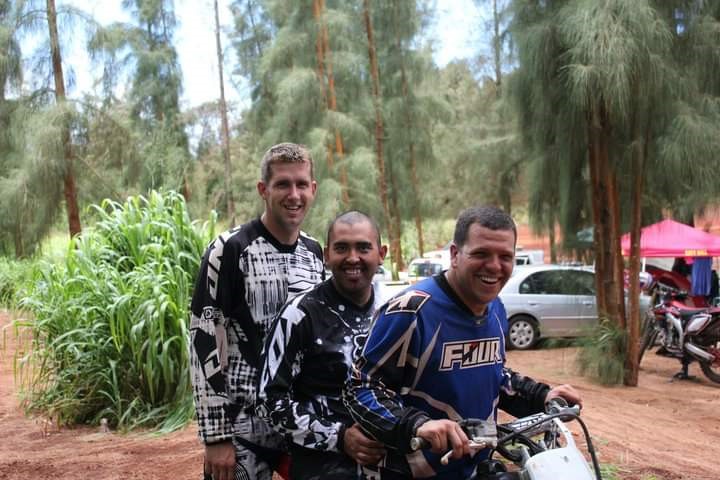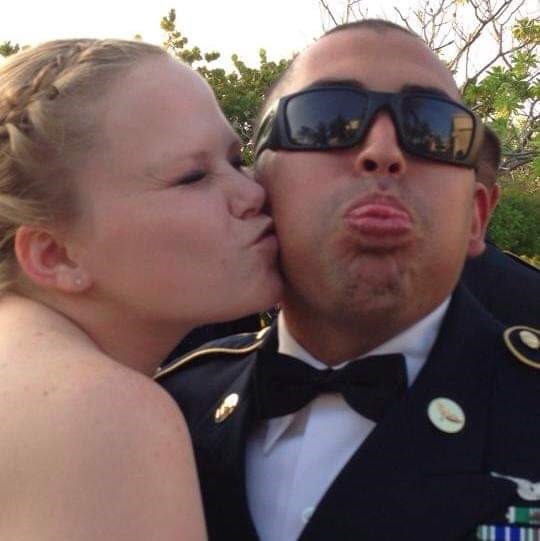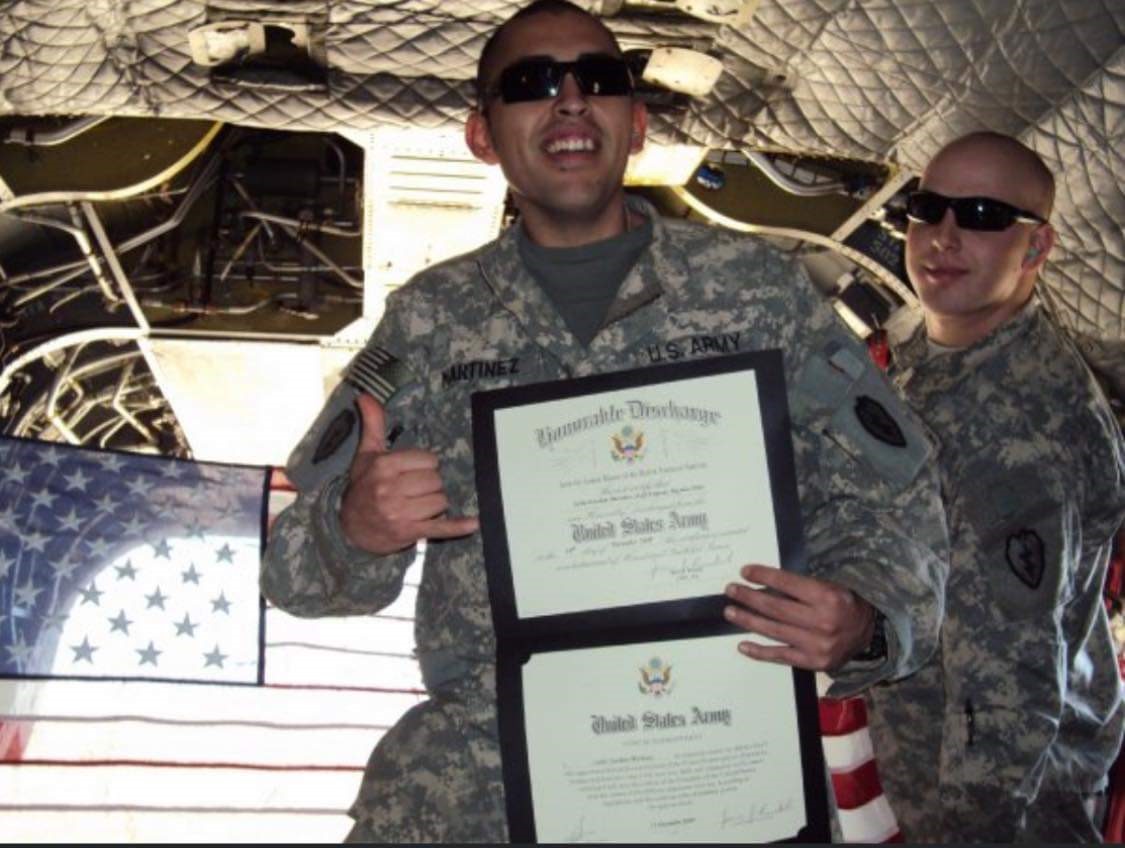 Carlos Martinez Support
For: PUR International
USA
Organizer: PUR International
Raised: $ 550
from 5 supporters
Give
THE STORY
Carlos passed away tragically on December 10th. He leaves behind his loving wife Hannah and their 4 year old son, Carlos Jr. After battling breast cancer a couple of years ago (which left her paralyzed), Hannah will be battling again. She'll be battling being a single mother, battling loss, battling heartache. Lets not let Hannah battle alone. Finances, prayer, emotional support. Lets flood her loving family with everything we have to offer! PUR International will match $5,000 on this PUR Campaign. Lets get that number much higher!
Anyone who knew Carlos would tell you, he was the life of the party. Whether we were working, riding four wheelers, or enjoying a few drinks he brought the energy.
He was a leader, the kind we all strived to be. The guy knew how to provide purpose, motivation, and direction. Everyone who served with Carlos knew he lived by the NCO Creed and respected him as a leader and a man. He cared about people, he saw the good in every situation, he could turn the darkest hour into something to laugh about later.
Carlos was a husband, a father, a friend, and a soldier. He was many things to a lot of people. He's going to be greatly missed and never forgotten.
UPDATES
Get updates on this campaign