PUR Compassion Campaign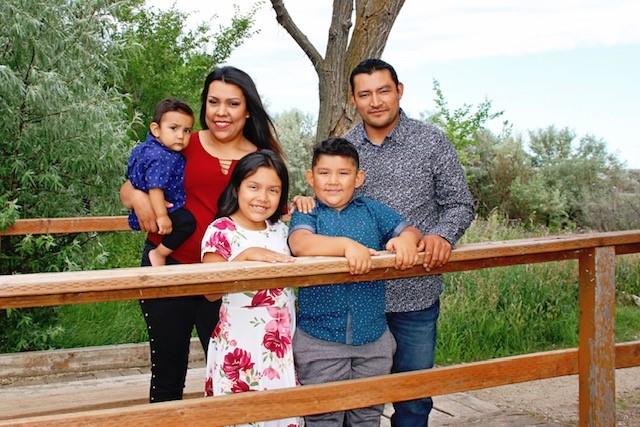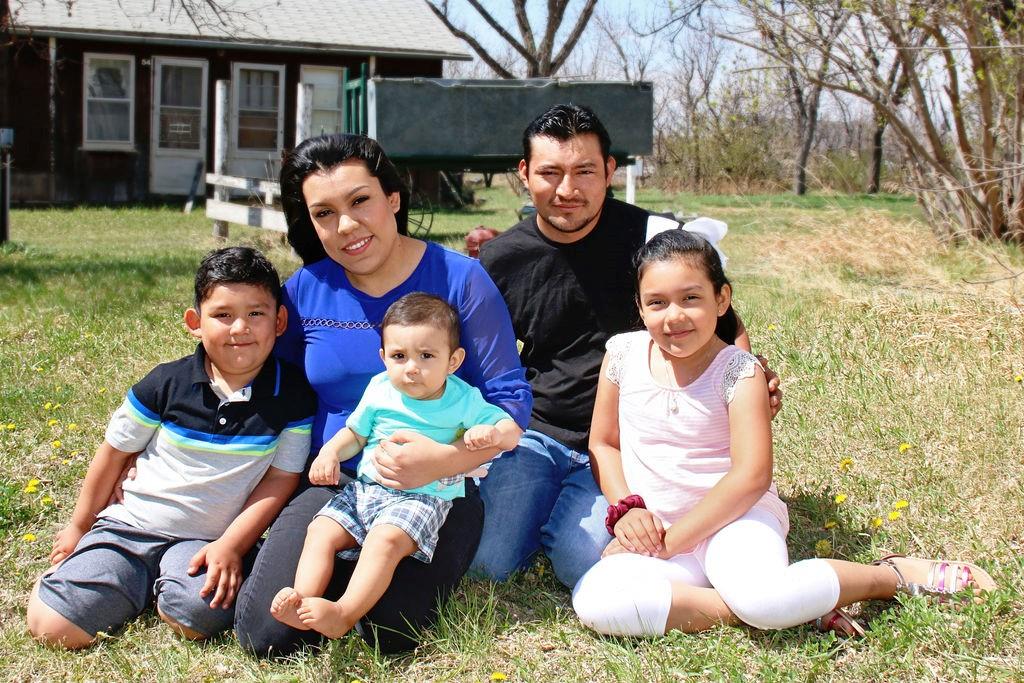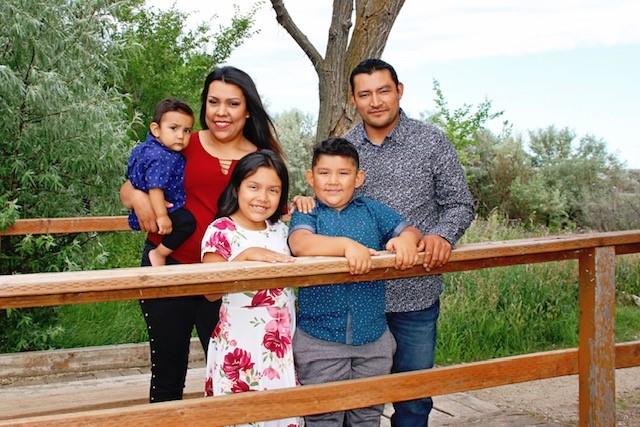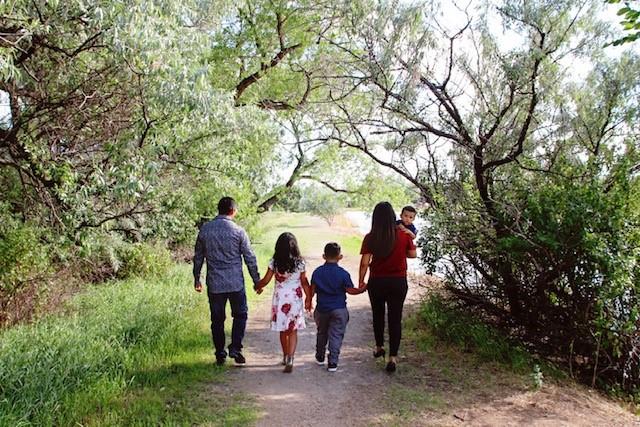 Maria Cruz Support
For: PUR International
USA
Organizer:
Raised: $ 2,780
from 6 supporters
Give
THE STORY
September 3rd Maria's life changed forever when she heard a knock on her door. She opened the door to two officers with the news that her husband had passed away. Her immediately thought was that it had been a work accident since he does roofing. However, he had just collapsed while working. The toughest part was that he was working out of town, 6 hours away, and Maria could not go to him until he was sent to home.
He was a healthy young man with so many dreams & goals, living the American dream. He was a hard working man, working 7 days a week from morning to night, to provide for his family. He has left behind his wife and 3 beautiful kids ages 8, 5 & 1.
Please pray for the family during this difficult time, for peace & healing for the family, especially for his precious babies.
UPDATES
Get updates on this campaign