PUR Compassion Campaign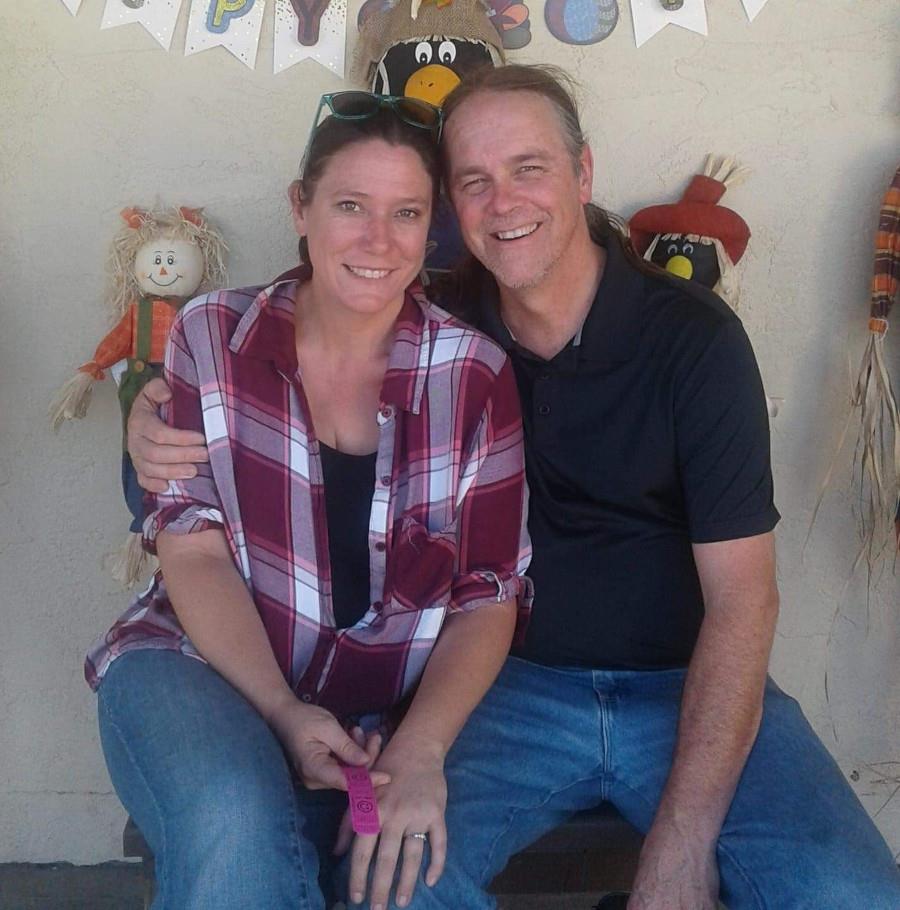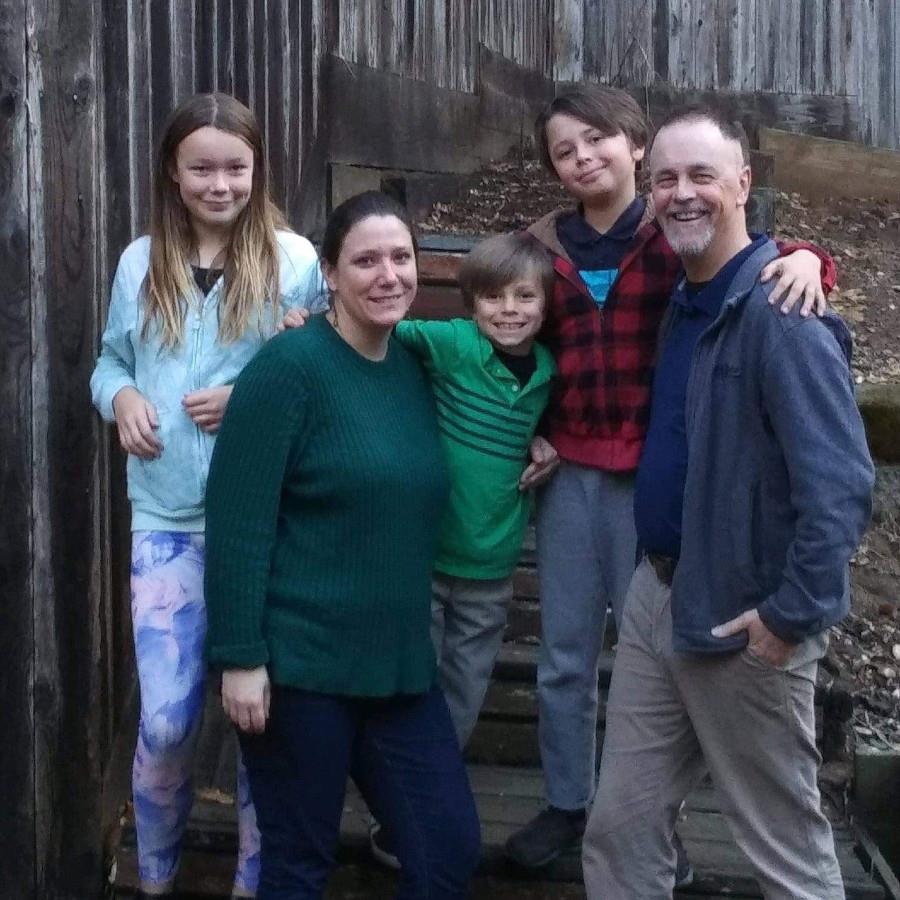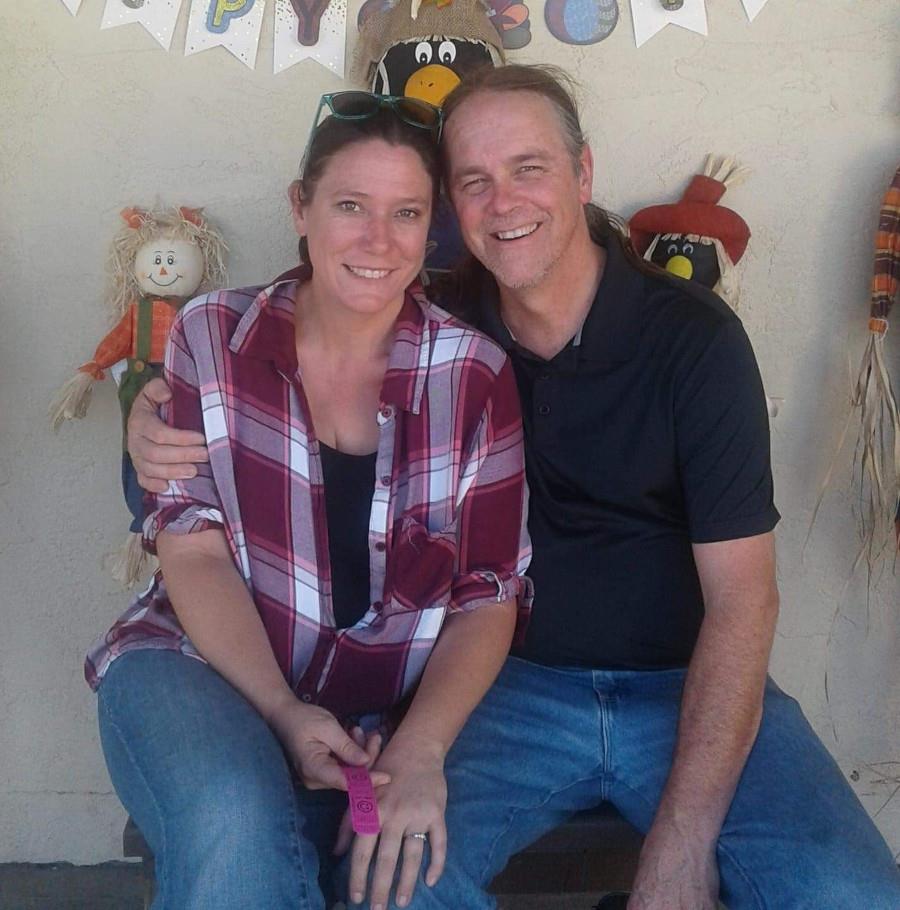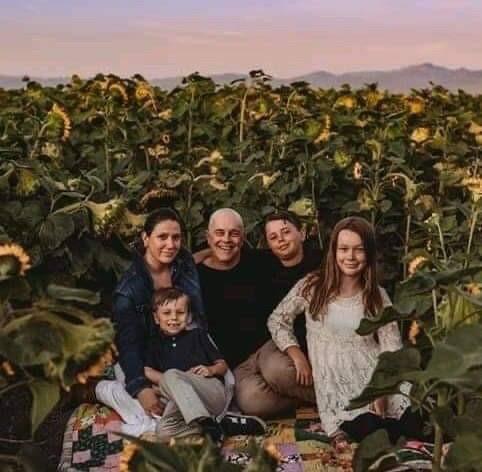 Melissa and Eric Conly
For: Melissa Conly
USA
Organizer:
Raised: $ 11,835
from 79 supporters
Give
THE STORY
Trade sorrow for JOY!
The Conly family are some of my favorite people on this planet. They're the kind of loving, care-free, down to earth family that espouses JOY in everything they do. Melissa and Eric and their three children are the kind of people you want to do life with, because they approach everything with a smile in their hearts and a twinkle in their eyes; their marriage was a true love story until Eric's stage 4 brain cancer diagnosis robbed them of their happily ever after.
For the past 19 months, everyone's favorite ukulele-playing, sketch performing, grocer dad has been in a fight for his life as Melissa stayed steadfastly by his side with minimal support from home hospice staff.
Since November, as long as she had a good cup of coffee, Melissa's twinkle stayed in her eyes as she wore her invisible superhero cape to care night and day for her husband and soulmate of 16 years. On January 20th, Eric took his last breath as his soul left this world, leaving behind a huge vacant hole in the hearts of his wife and kids.
Now, instead of living the best years of their lives and looking forward to retirement, Melissa's a young widow faced with mounting expenses and the sorrow that comes with raising their 14, 12 and 8 year old kids as a single mom.
This is where we need your help. Melissa needs to be able to rest in the comfort of the memories she has of her dearest Eric, knowing that she's financially secure and stable. All donations will go directly to Melissa to pay for any remaining medical care bills, cremation expenses, and enough to help pay for Melissa's living expenses during her period of mourning. Up to $6,000 will be matched by generous donors. Please consider making a donation, or joining Melissa's support army who are offering to match any other incoming donors. If you are unable to donate or match donations at this time, we understand and would greatly appreciate it if you could share this message with your friends. Thank you for your love, prayers, and support.
UPDATES
Get updates on this campaign