PUR Service Team / Project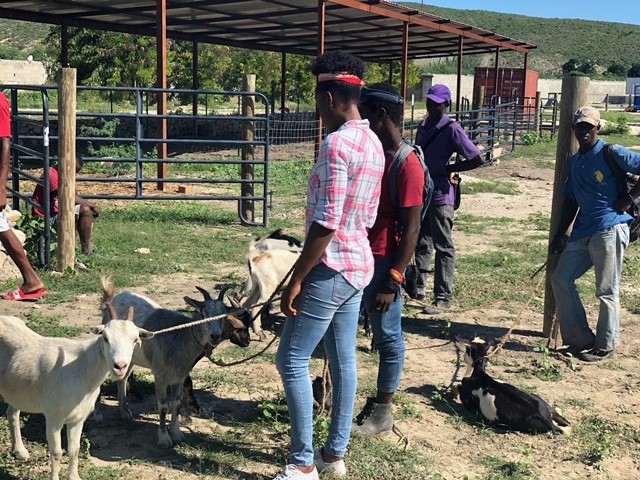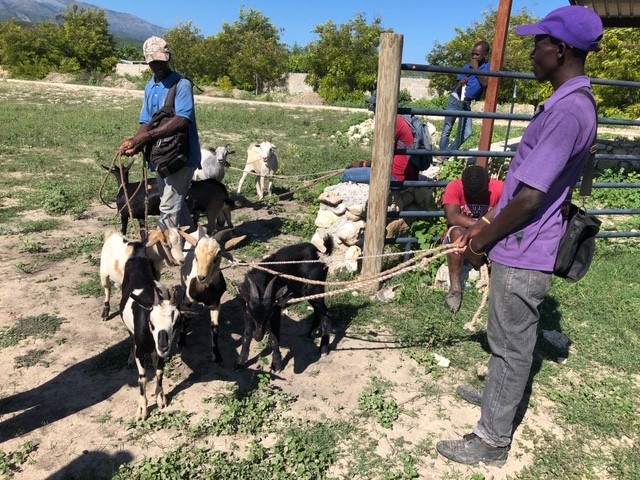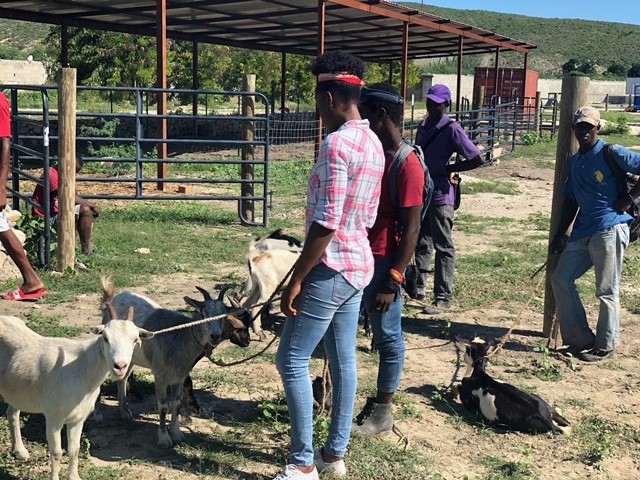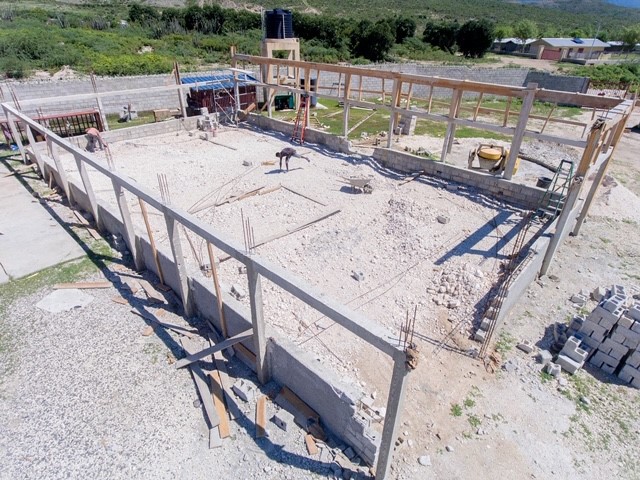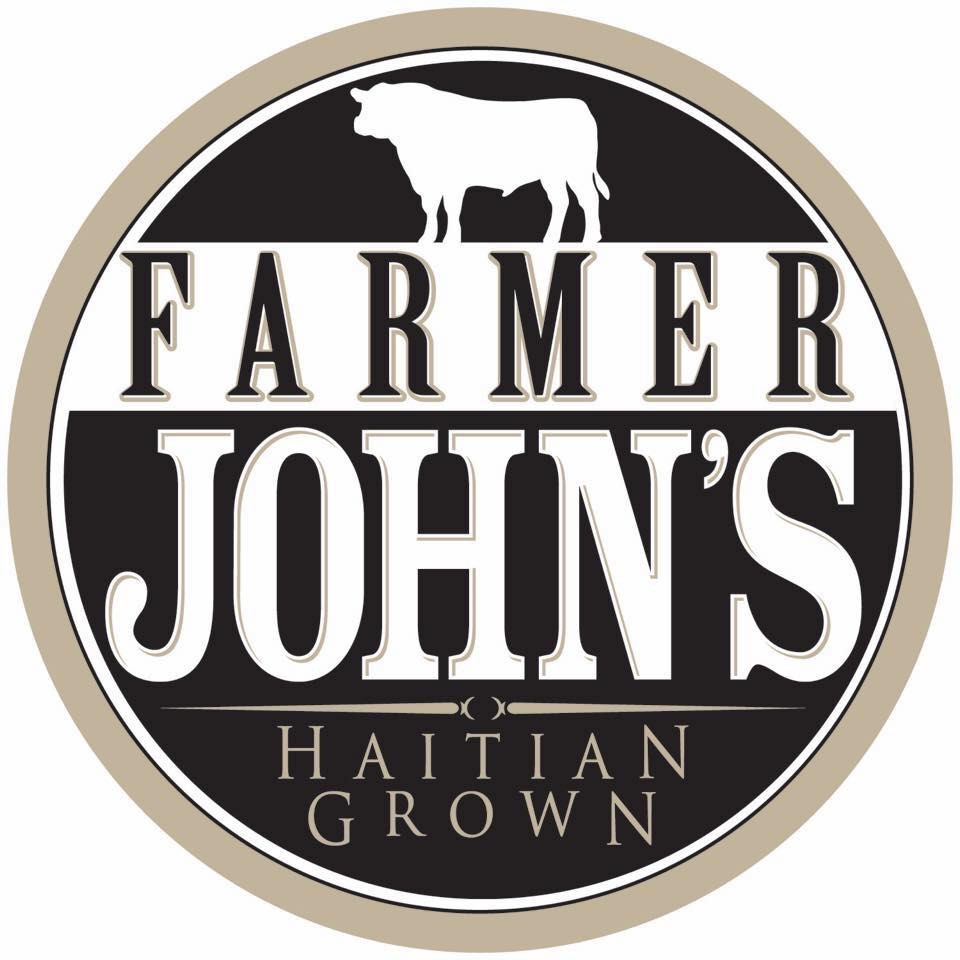 Stop the Hating - Love the Hatians!
For: PUR International
Haiti
Organizer: PUR International
Raised: $ 4,600
of $ 20,000
from 5 supporters
Give
THE STORY
A group of four of us will be heading to Haiti on December 13th. We'll be meeting up with our partner, Farmer John's butcher shop, to add on to the building. PUR is a 30% partner in the butcher shop. Farmer John's is dramatically changing the definition of business in Haiti. https://www.farmerjohnshaiti.com/
To see some of the projects in Haiti, check out www.friendsofifosud.org
• 80% of the proceeds go back into ministry opportunity in country.
• FJ's provides an avenue for every family with a stick and a cow/goat to bring their animal to market. Most do not have any way to get revenue from their animals… until Farmer John's
• Provides a stable source of clean protein for both high end resorts and local families in Haiti.
Farmer John's has been asked to build a facility to process and can chicken to have on site for disaster relief when hurricanes come. It's a huge opportunity to bring revenue as well as providing assistance to those in need when disaster strikes! At a time when most people are pulling out of Haiti due to corruption, we're wanting to double down. Without a doubt, Farmer John's is becoming a rock for industry in Haiti to build on.
This trip will be focusing on two things.
• Building the cannery/processing plant for disaster relief.
• Having a Christmas party at 3 schools and delivering stockings and gifts to roughly 800 kids.
We'd love for you guys to get as excited about these projects as us. If you're looking for a worthy cause to support, this is it! Long term or Christmas donations, it will all go to making a difference in Haiti.
Budget: $20,000
Kid's meals/stockings 800 at $10/child = $8,000
Building Construction (concrete only) $12,000 ish for this phase.
www.purinternational.org
www.farmerjohnshaiti.com
www.friendsofifosud.org
www.loveachild.com
UPDATES
Get updates on this campaign