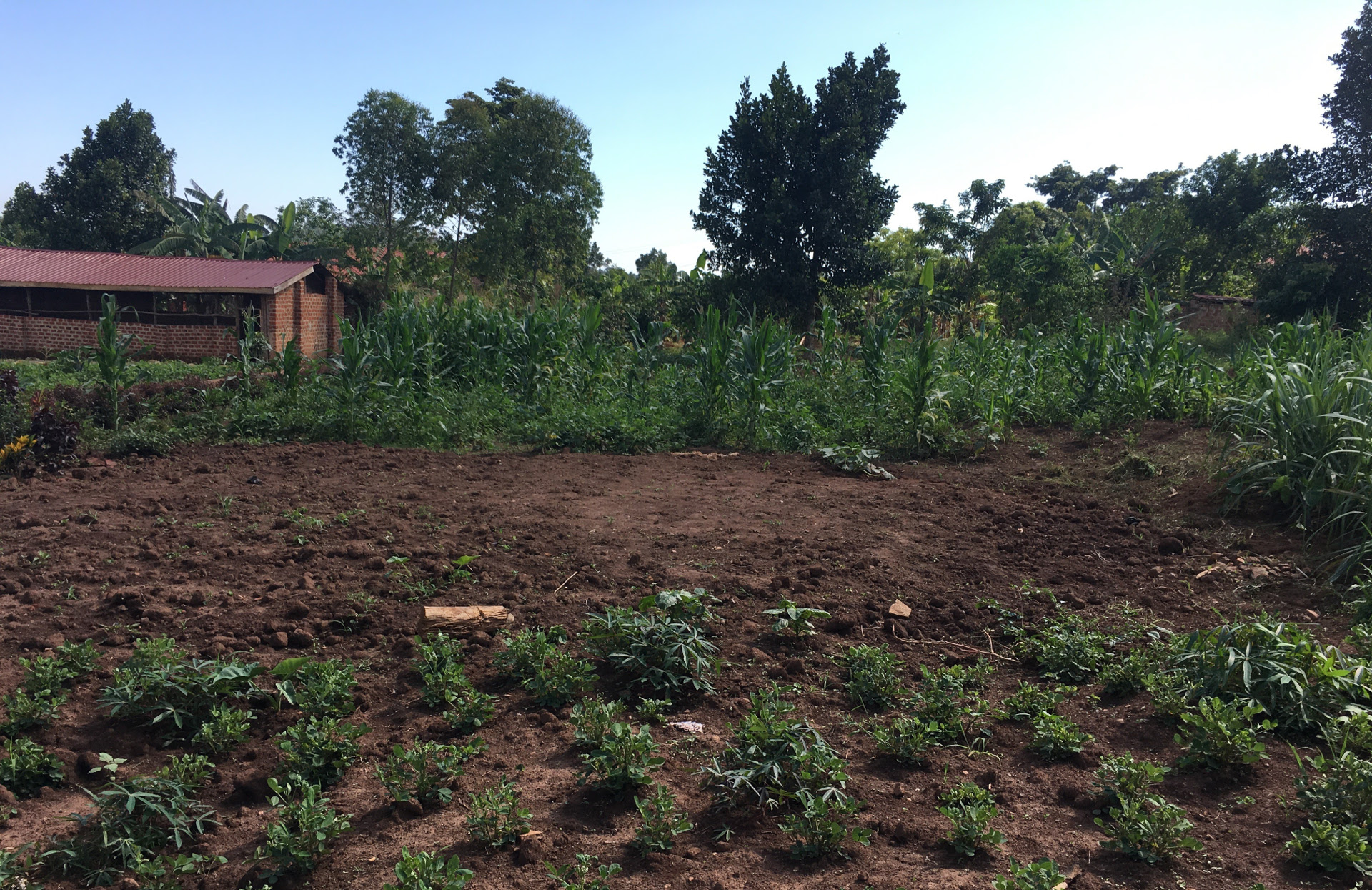 Giving to Meet the Mission
Ways to Give
Pure religion is caring for orphans and widows. We want to show insurmountable love in a tangible way to anyone who is going through these life changing situations. We are a charitable tax-deductible organization.


Giving to PUR Service
By joining or giving to our PUR Service groups, you'll be helping to change the lives of a multitude of people. We have many ongoing projects providing housing, food and education to orphans/widows in Uganda. You can be a part of short-term trips, long term trips or even an internship. Our short-term trips will change your life, while changing others!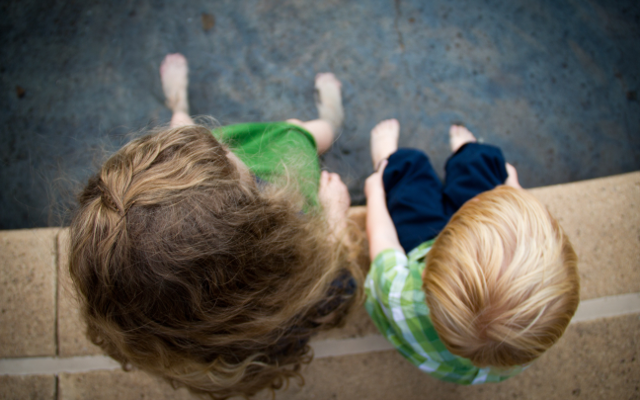 VIEW CAMPAIGNS
Giving to PUR Compassion
At PUR Compassion, we strive to be an all-encompassing resource to anyone who experiences an unforeseen loss. Unlike other fundraising sites, PUR International does not take a percentage of your donation for ourselves. All the money you donate goes directly to the family in need.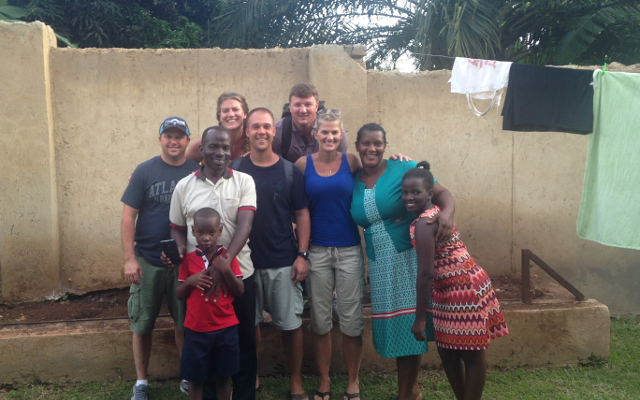 GIVE NOW
Giving to PUR International
We have so many fantastic projects/campaigns going on at PUR that it may be difficult to choose which need is most important! By supporting PUR International directly, we're able to determine what is the greatest need currently and apply your donation there. Without your help, we couldn't do what we do!