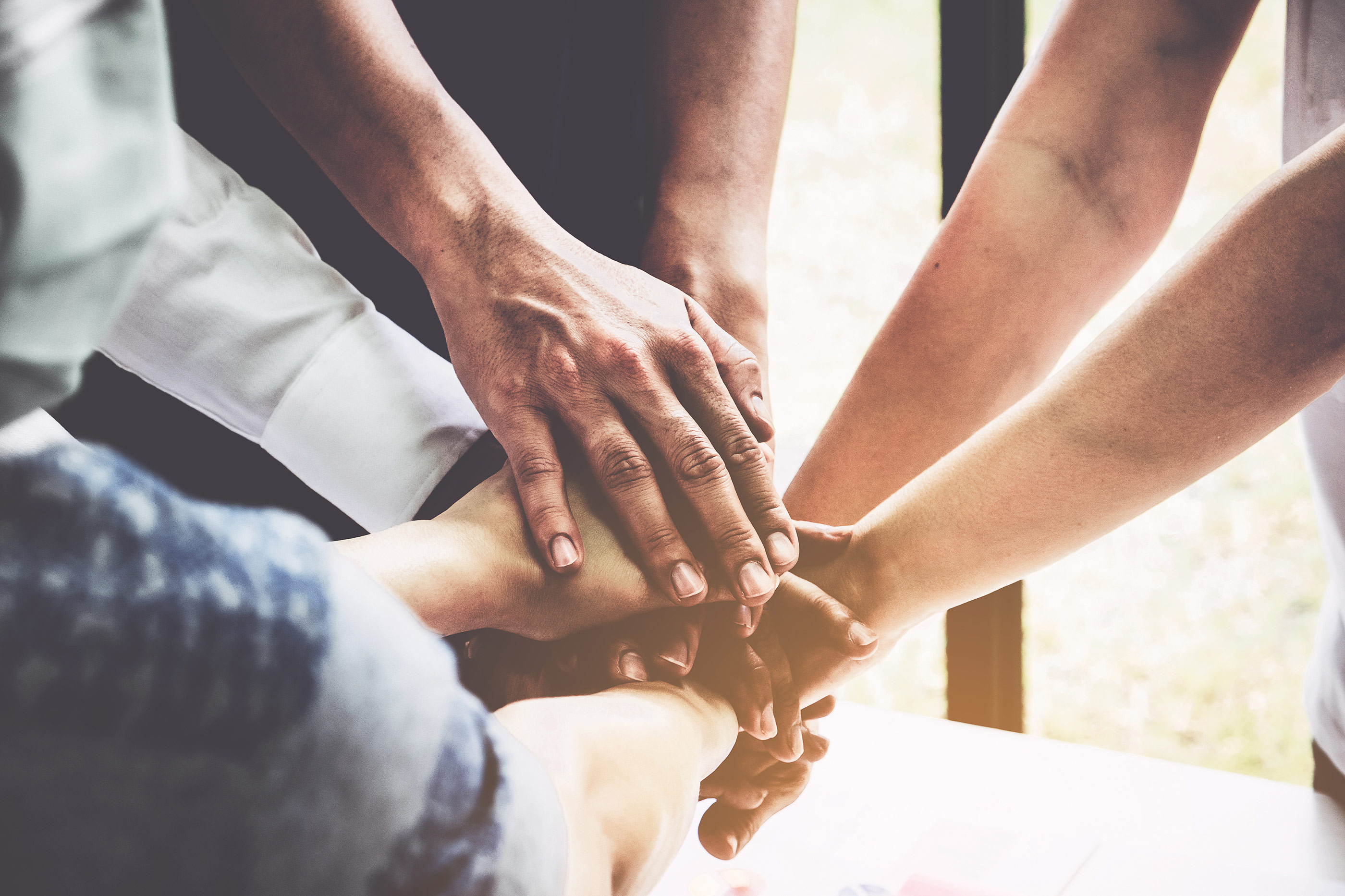 Request
If you or someone you know is in immediate need after losing a loved one, we hope to help. PUR International is a 501(c)(3) nonprofit organization, meaning we exist to help you. All contributions are tax-deductible and there are no fees removed or credit card fees added to make donating easy. We too match up to $5,000 for every campaign featured.
While our initial step in helping beneficiaries is through campaign funds, we hope to stay in close contact for the near future. Our expectation is that in due time, we would create an army of people within Pur who have grieved and can help people now entering that themselves.
For more information or to proceed further in creating a campaign, contact Natalie Widergren directly at nataliewidergren@yahoo.com or 904-343-1384.
We will provide a year end giving statement for all donors and a 1099 miscellaneous tax form to the beneficiaries supported monetarily.