PUR International
Pure Undefiled Religion is in part to look after orphans and widows. It is the primary focus of our efforts carried out in two divisions, PUR Service serves needs internationally while PUR Compassion serves needs domestically. We provide emotional, financial, and organizational support to orphans and widows and other unique situations where we feel called.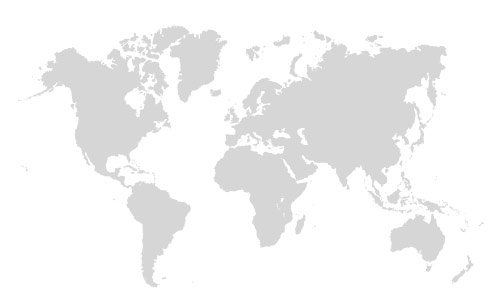 PUR SERVICE
Pur Service is designed to reach people and communities outside our own. Our history in doing so began in Uganda, and continues to expand to Ukraine, Costa Rica, Haiti, and wherever else the Lord may lead. If this interests you, get involved by viewing our current campaigns.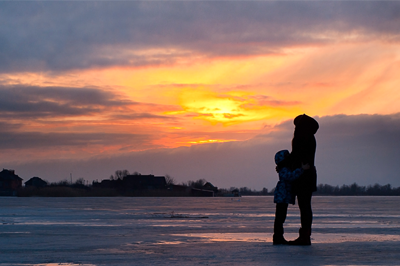 PUR COMPASSION
Pur Compassion is focused domestically on meeting the needs of families who suddenly find themselves dealing with loss. We provide core services including financial support, counseling, and additional resources.