PUR Service Team / Project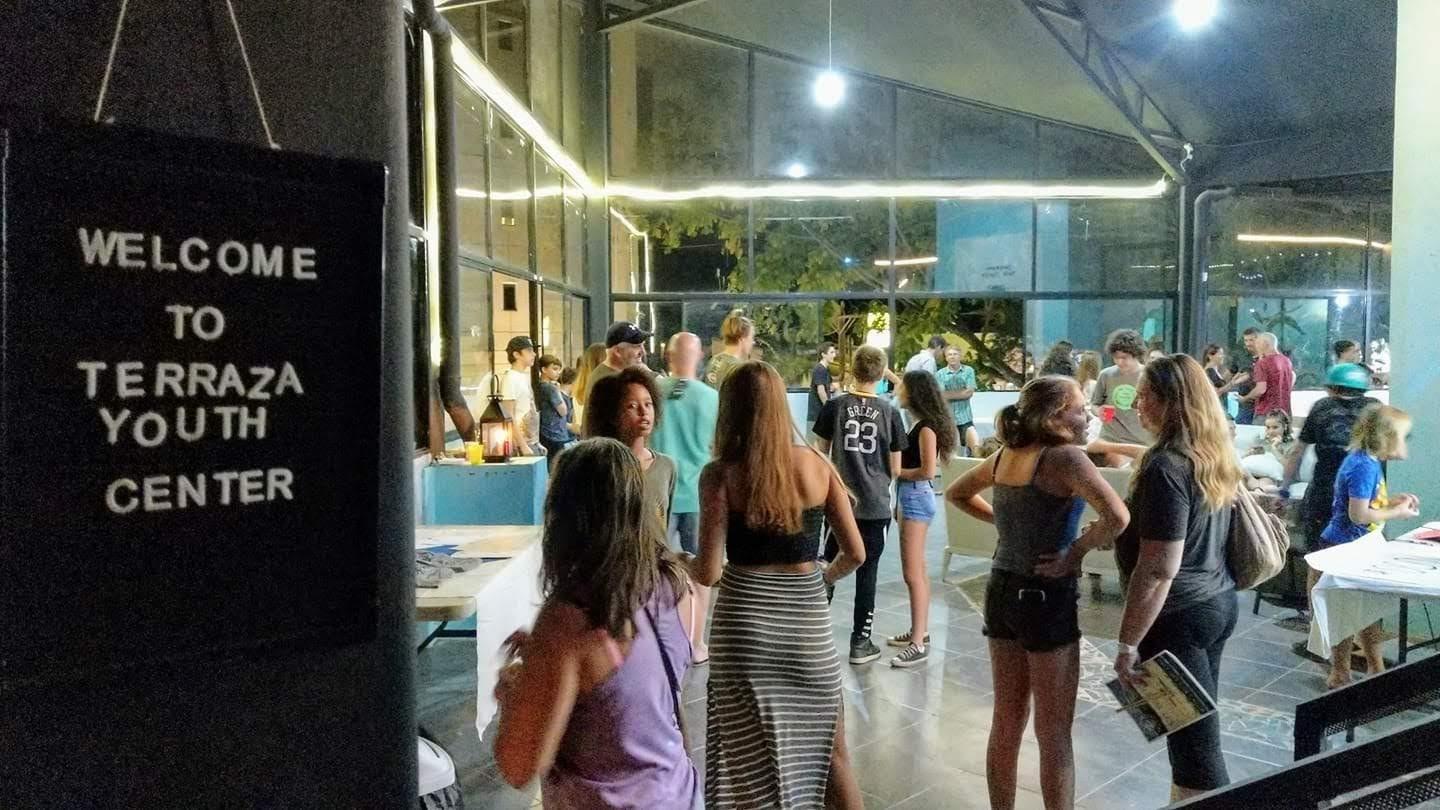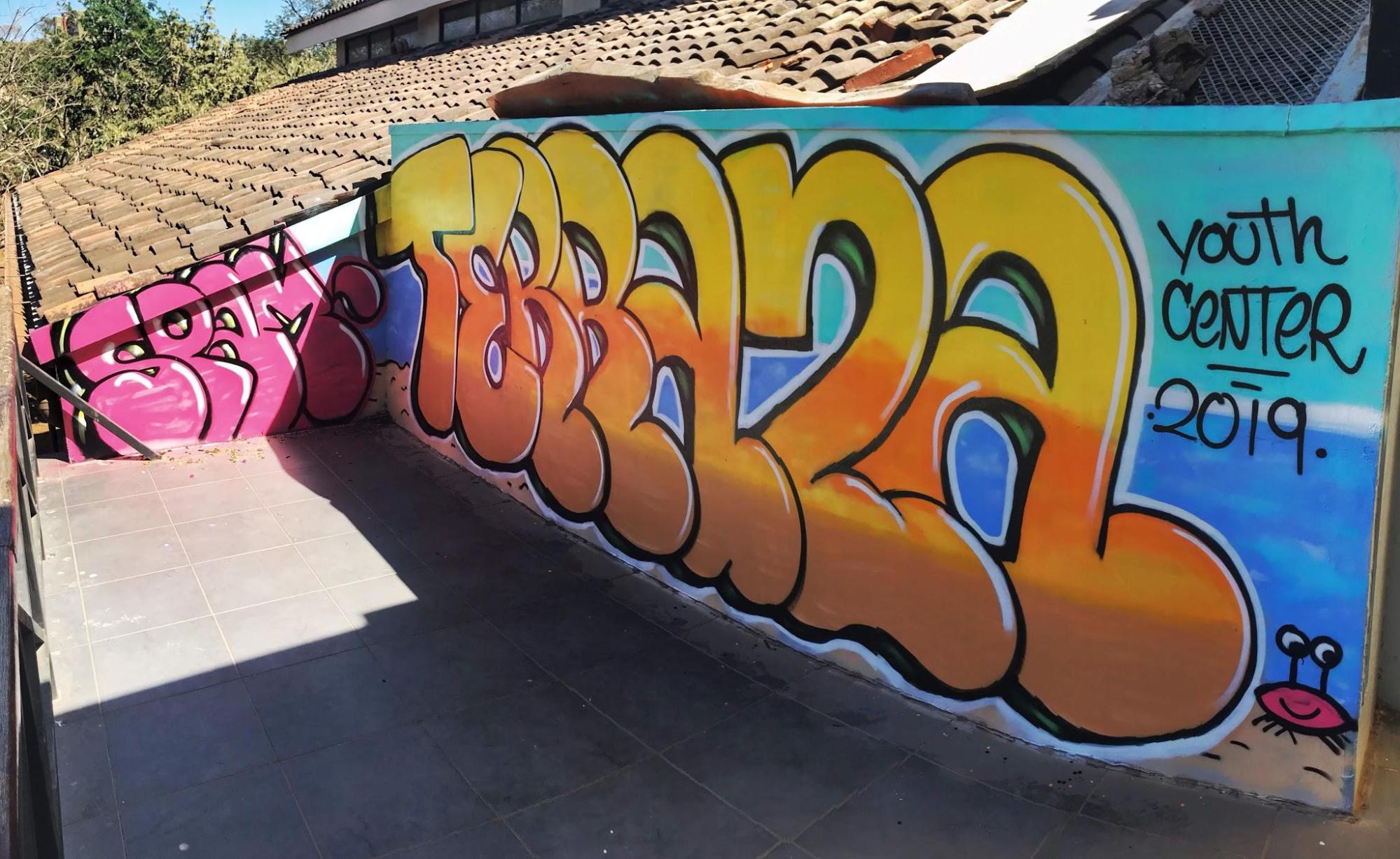 Costa Rica Youth Center: It takes a village to #DoMoreBeMore.
For: PUR International
Costa Rica
Organizer: PUR International
Raised: $ 5,660
from 11 supporters
Give
THE STORY
PUR has partnered with Sharky's and RPM in Tamarindo to create a space to help mentor local and expat youth to expect more out of life. When I say "expect" I mean for them to expect to do more with their life. Not to get more!
These kids are developing into men and women with an attitude of service. Our goal is to change the paradigm. Have youth that primarily focus on other people! Ashley is the key to this outreach. Hear from Ashley below!
Our monthly budget is $5,000. We have a great facility but it's currently $2,000/month. We're working on getting that down but until then, we need additional people to step up! Thanks for joining us in this adventure!!!
UPDATES
Get updates on this campaign