PUR Compassion Campaign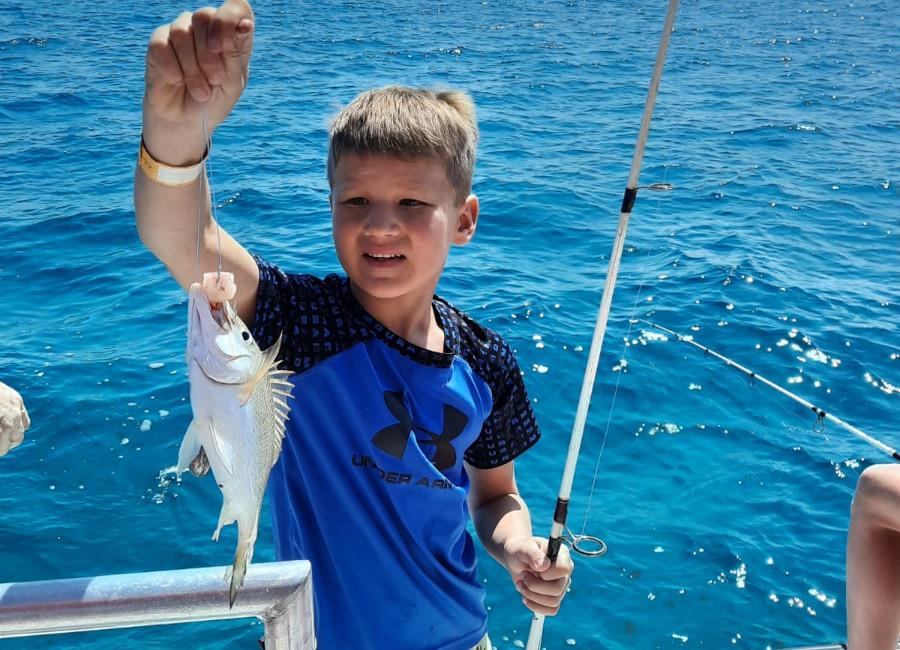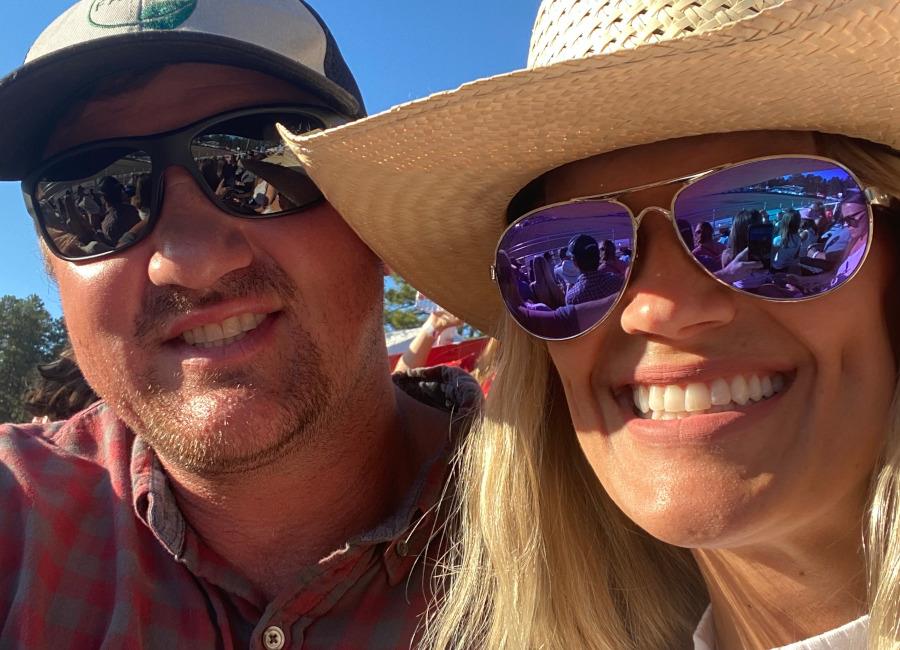 Finn's Army
For: PUR International
USA
Organizer:
Raised: $ 175,206
from 344 supporters
Give
THE STORY
As many campaigns as I've written, I never thought I'd be typing the words out for my own family. For those that don't have all the details, The Waitman Family was in a car accident on November 20th. Rebecca was pretty banged up. Broken ribs and quite a few bumps and bruises. Israel has a collapsed lung and pretty severe emotional trauma. Ireland and Finn were both Life Flighted from Glendive, MT to Denver. Ireland has a broken humerus, a shattered ankle, a concussion and she'll be in a wheelchair for a few months but praise God, she will fully recover.
Finn had a devastating head injury. The trauma staff at Swedish Hospital was amazing and did everything they could but my "mini me" was pronounced dead on November 22nd. Although his spirit was gone and his brain was dead, the rest of his body was as perfect as always. Through being an organ donor, he'll be able to save the lives of at least 8 people. We just heard that Finn's heart is going to a 6 year old boy here in the midwest!
Finn has always been a warrior. His mission was to love people and show people Jesus. He lived every moment fully to the best of his ability. We are going to take this devastation and repurpose it into drive, vigor and devotion by adding "Finn's Army" to PUR International's service. I can't say exactly what this is going to look like yet because we truthfully aren't sure. I know God is working something big. His word says that the Thief comes to steal, kill and destroy but I come that you may have life and life ABUNDANTLY! I believe that part of this new mission is going to be making sure that families, that the thief is trying to break, are lifted up and realizing the abundance that God has for them. That the goodness of God drowns out any evil thing that the thug is trying to cook up.
We're going to use this campaign as an initial tool but we'll be moving this into a process well beyond current needs. God only knows the bills (for us personally) that are coming from the surgeries, life flights, ICU's but the real need will be supporting this army for the future. This will be expensive!
Please pray for the Waitman Family, also for the recipients that are going to be getting beautiful pieces of Finn. Please consider how you fit into Finn's Army now and in the future. We're going to need partners financially, physically and prayerfully. We're knocked down right now but we're excited about this second half that is coming.
We love you all.
UPDATES
Get updates on this campaign