PUR Compassion Campaign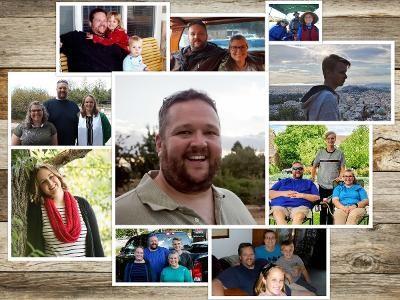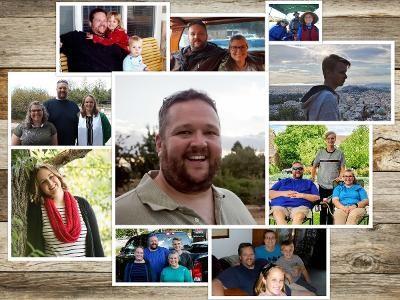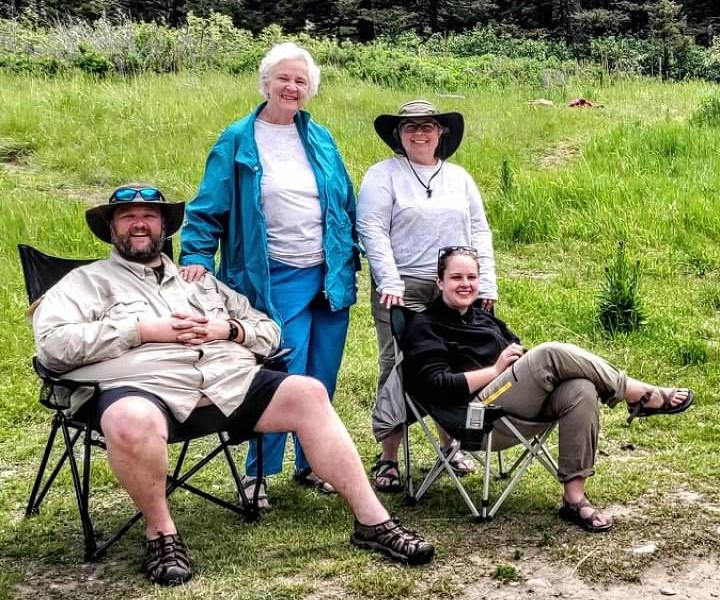 Sarah Lamutt
For: Sarah Lamutt
USA
Organizer: PUR International
Raised: $ 54,929
from 268 supporters
Give
THE STORY
I'm reaching out today with some sad news. My brother Mike Lamutt passed unexpectedly on May 12th. As you can imagine, we're just beginning to process this huge loss. However, his passing carries with it some unavoidable and timely realities.
Mike is survived by his wonderful family; his wife Sarah, his daughter Bree and his son Aidan. In addition to being an incredible husband and father, Mike was also the primary income earner for his family. While Mike and Sarah have made sound financial decisions, their plan has been impacted in recent years by high medical expenses related to Sarah's continued fight against Multiple Sclerosis. Now, with mounting medical costs from Mike's 13 days in ICU, supporting Bree through college and with Sarah and Aidan at home, his passing so early in life has left a gaping hole in their financial security.
Mike was an avid whitewater rafter, floating the Colorado and Green Rivers whenever the chance allowed. To Mike, a day on the river with his family, was the best gift God ever gave him. Mike always gave more than he received, generously contributing to his church, and helped his family & friends whenever the need arose.
Many have asked, "what can I do?"
The easy and most important answer is that Sarah and the kids could really use some help covering their financial obligations. If you'd like to help, please consider donating whatever your situation allows. Our goal is to raise $50,000 to help cover medical expenses, housing costs, and continued education for the kids. Near-term, it will help alleviate stress by covering utility bills and the like. Long term it helps Bree continue with her college education and maybe even provide something that could bring a little joy back into their lives.
With your help, we can ease the burden now placed on Sarah's shoulders. Please share the message with your friends and family.
Thank you VERY much for your love and support!
UPDATES
Get updates on this campaign