PUR Compassion Campaign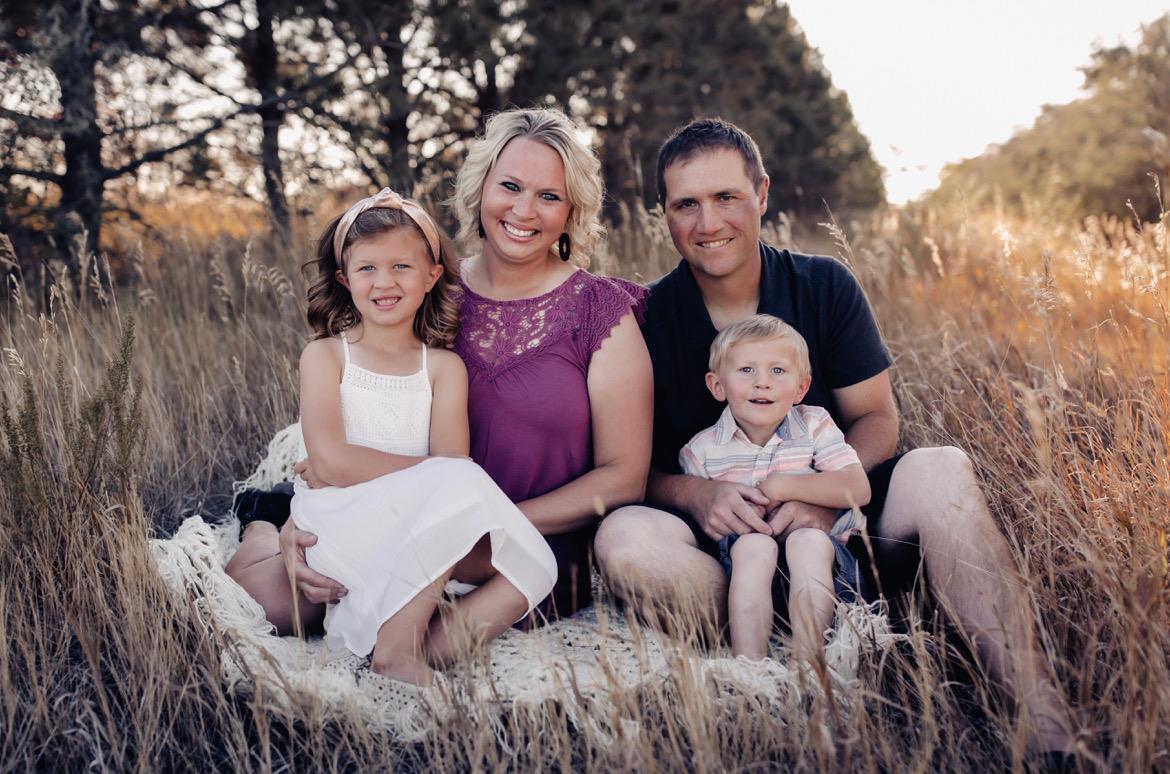 Support for Kayla Weber & Children
For: PUR International
Williston, ND
Organizer:
Raised: $ 22,585
of $ 15,000
from 157 supporters
Give
THE STORY
On October 22nd, 2022, Calvin Weber, age 37 was taken home to heaven.
Calvin was kind and gentle in nature, always willing to help anyone out whether he knew them or not. He was a devoted husband and father to his wife Kayla and two children, Lola (7) and Lane (5). He enjoyed watching football, hanging out with family and friends, attending sporting events for his kids, nieces and nephews and drinking Diet Coke --- lots of Diet Coke.
Calvin's legacy is one of humble service, deep love for family, and compassion for others. Our hope is in Jesus knowing that we will see Calvin again. Until that day, he will be deeply missed.
_____
Here is another opportunity to step up and help stop the collateral suffering. For those that don't know, Finn's Army, was created because we became excruciatingly aware of the perpetual pain that is created in these times of tragedy. The thief wants to expand the hurt as deep and far as he can. What he didn't count on was the army that God has put here to step in. Please join in that mission. Kayla and Calvin were friends of ours. Rebecca had coached with Kayla and their family lived in the first house that was our home.
At a bare minimum, we want to step in any "BUY" time for Kayla, Lola and Lane to be together and grieve. To have time to spend healing their hearts. Please step into this opportunity! We love you!
Ricky and Becca
UPDATES
Get updates on this campaign