PUR Compassion Campaign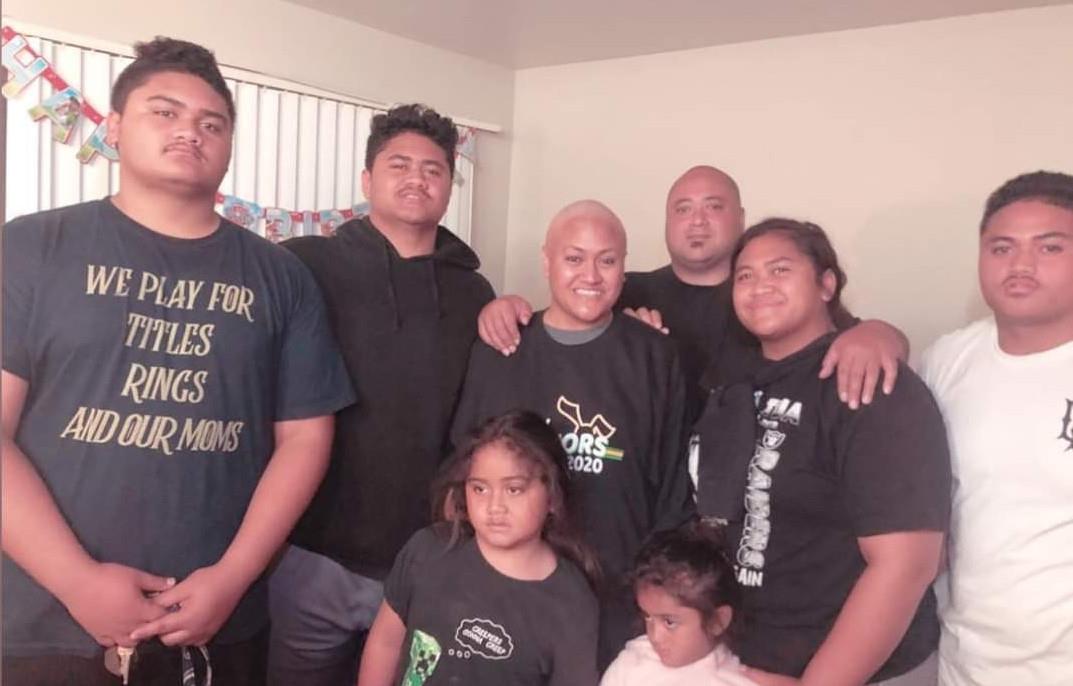 Wendell Moe
For: Wendell Moe
USA
Organizer: PUR International
Raised: $ 4,375
from 39 supporters
Give
THE STORY
The morning of Tuesday, January 26th, we received the worst news possible.
Our loving brother Wendell Moe died unexpectedly in his sleep. He tested positive of Covid Friday the 22nd.
Most would describe him as a devoted husband, father and friend. He was sweet and kind to everyone he came across. He loved with no limits! We will miss his sweet smile and his witty jokes.
We are asking for your support to help his family through this tough time. He is survived by his wife June Moe who is currently fighting stage 4 breast cancer. Wendell and June share 6 beautiful kids between the ages of 4-18.
Please whisper a prayer of comfort for the MOE family. We thank you all for your generous donations and heart of service. God Bless!!
UPDATES
Get updates on this campaign