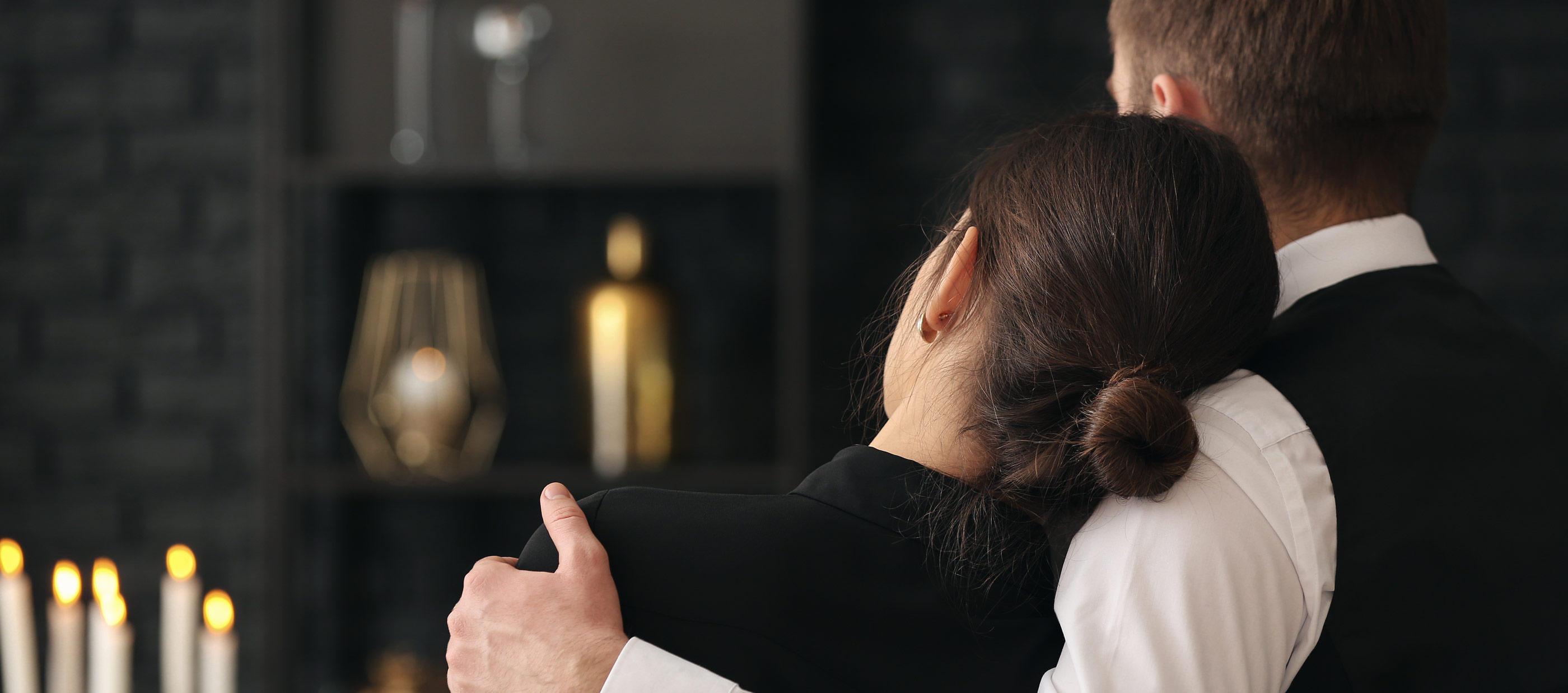 PUR Compassion
Pur Compassion is focused domestically on meeting the needs of families who suddenly find themselves dealing with loss. We provide core services including financial support, counseling, and additional resources. Pur Compassion was inspired by witnessing the journey of grief and the need for help of a close friend who suffered the sudden loss of her husband.
Financial Support
When you lose a loved one, there are many important financial decisions that need to be made. This can be a time of extreme vulnerability and added stress for families dealing with sudden loss. Pur Compassion seeks to lessen this load through what we call campaigns. Campaigns are simply our way to create a place for people to donate on your behalf in addition to the funds we also match. Every dollar raised goes directly to you.
Counseling & Other Resources
When the unthinkable happens, a strong support team is needed for the short and long-term following. Our goal is to help provide that strength. We do so by connecting you to counseling services, and additional resources you may need. We also connect you with families and individuals who have experienced a similar story. As people who have gone through tragic loss ourselves, we know just how vital it is in establishing a "new normal" to connect with people who understand this level of pain. Maintaining relationships with the families PUR supports is our priority in this journey.
PUR Compassion Campaigns You Can Support
Explore the current compassion campaigns. The giving campaigns allow you to support a specific need with the most impact. Our campaign platform allows you to give a tax-free, charitable contribution. All gifts benefit those in need without any fees taken out, not even for credit card processing.