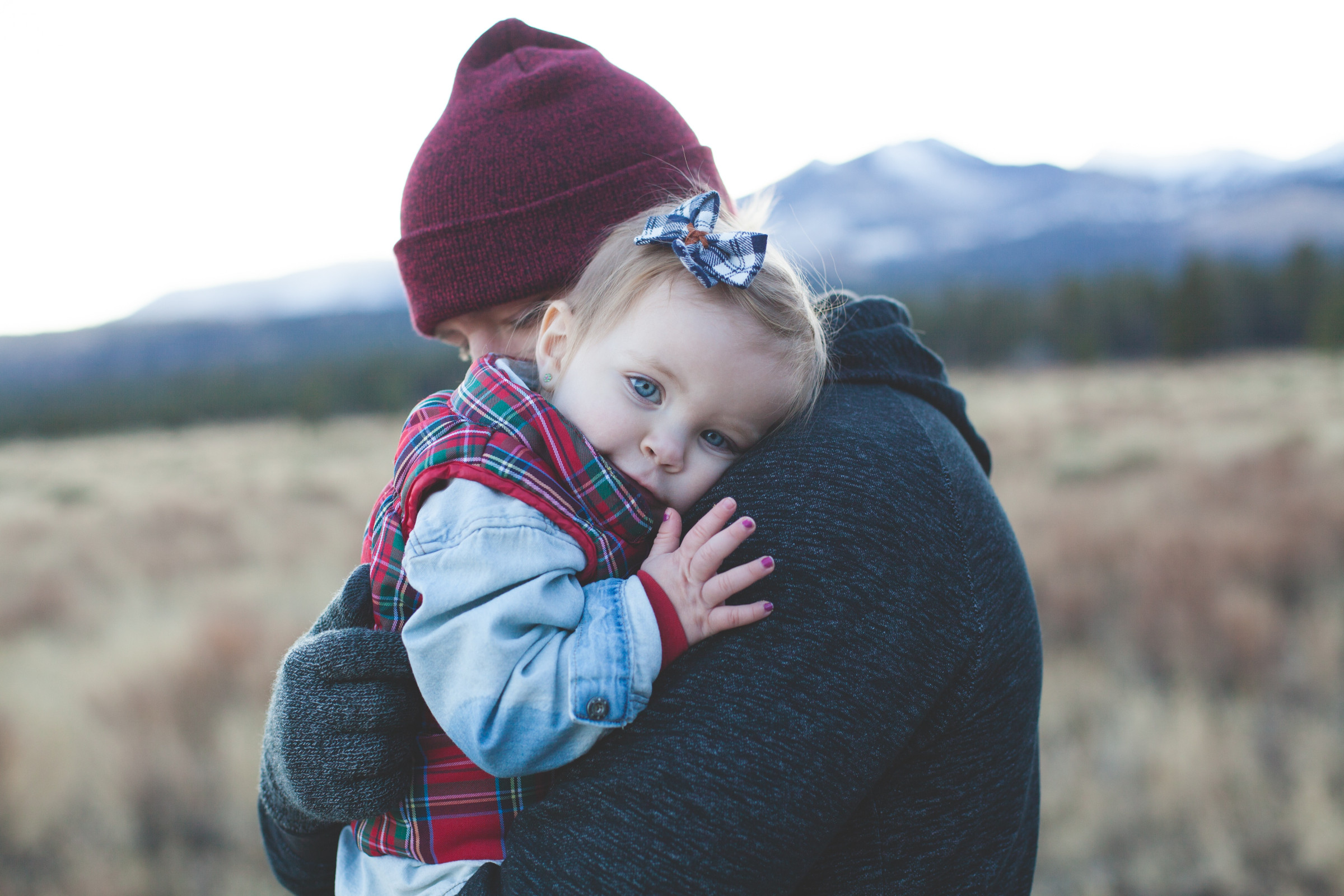 PUR Compassion
We provide core services and support to stabilize and transition women and children who suddenly find themselves without a husband and father.


Financial Support
When you lose a loved one, there are many important financial decisions that need to be made. This can be a time of extreme vulnerability for families so it is crucial to have access to good resources and trusted counsel. Whether it is managing household bills and expenses or dealing with life insurance and financial investments, expert advice is here for you.
Counseling
When the unthinkable happens, we need a strong support team to help grieve. Our goal at PUR Compassion is to be that strength. We provide a team of counselors to help with the process.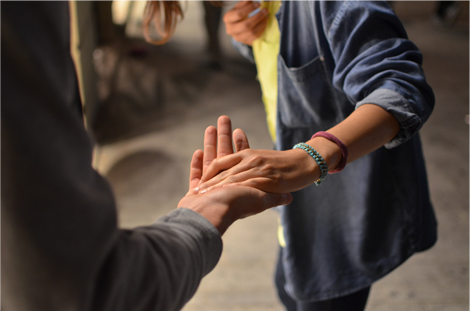 Consulting and Advisory
During times of traumatic life changes, it takes time to establish what is our new "normal." Our consulting teams consist of legal and accounting experts to help prepare for the future.