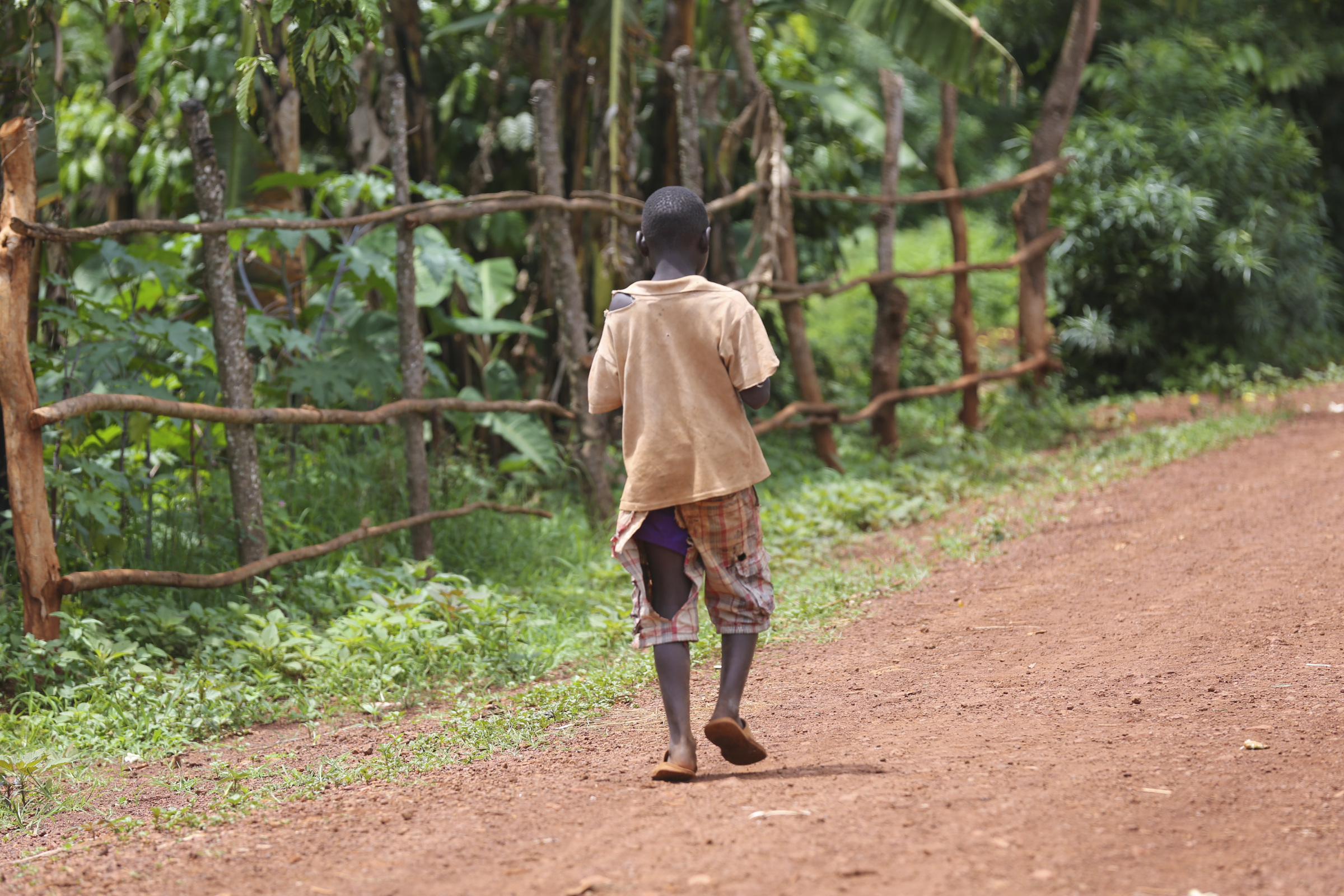 PUR Service
Below is a list of trips that are planned where people like you can sign up to come to Uganda and help with specific Service Projects. Most of the trips are 10 days out of the US. Those trips include 4 days of service work and at least 2 days that are available for any tourist type activities that you wish. It is a great opportunity to both serve some of the needy people of Uganda in a practical way, and experience some of the wonderful things that the country of Uganda has to offer. The total cost per person for a 10-day trip is $1,000 plus the cost of air-fare and travel documents. This includes all of your food, transportation, and lodging.
Here is a list of the Team Service Trips that are scheduled: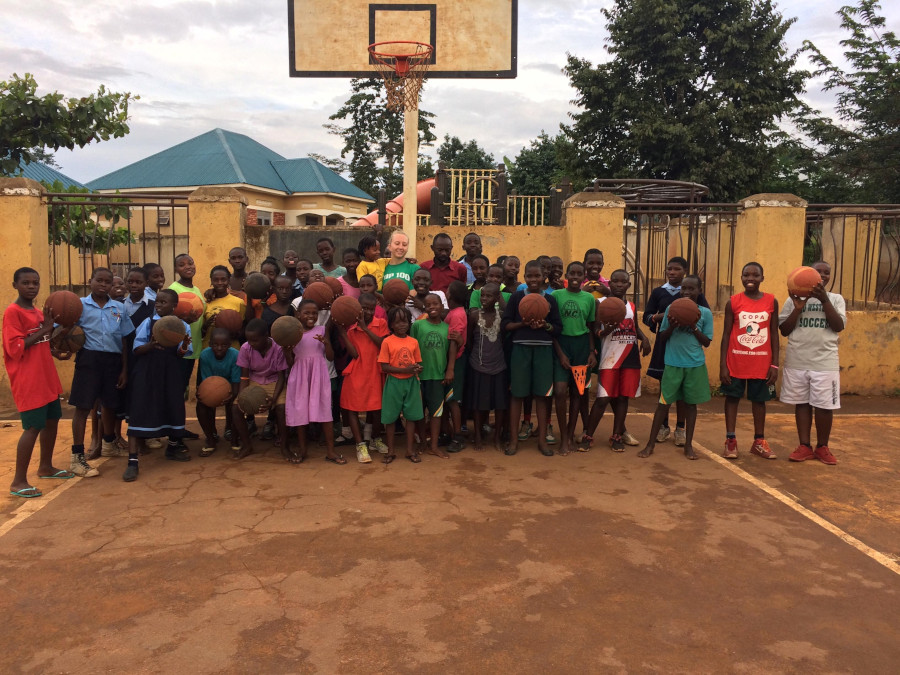 Basketball Camp at Nation Changers Primary School
Dec 9-20
We have a basketball coach from Alaska coming with her daughter to help run a basketball camp for 60 young basketball players here in Uganda. The camp will be at Nation Changers Primary School from December 12-15. We will all be working together to teach these children basketball skills, life skills, and how to have a great time doing!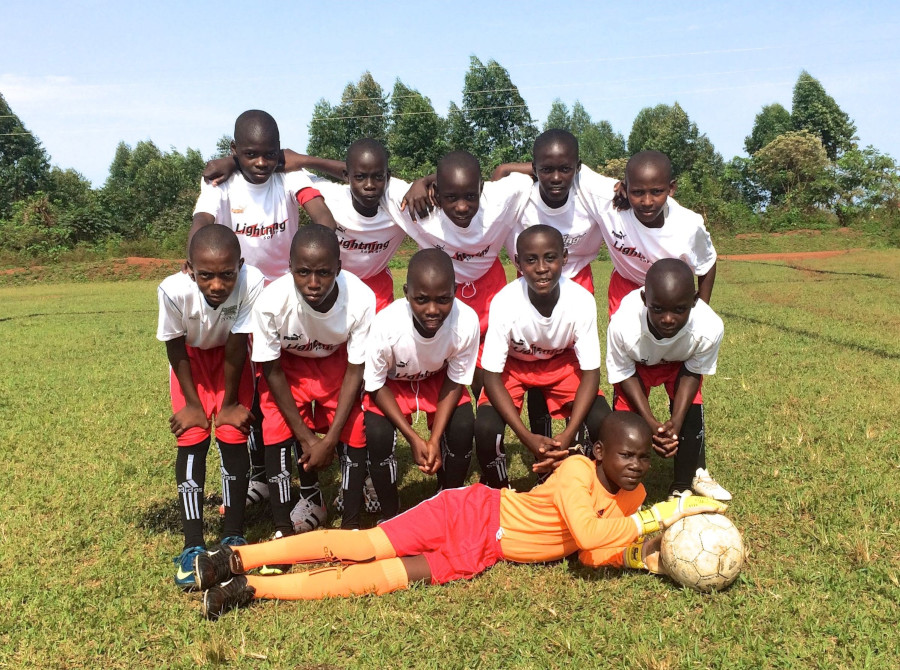 Christmas Camp
Dec 28 - Jan 3 (7-days)
From December 28-January 3 we will be taking a team from Victor's Junior Christian School once again to participate in the Watoto Wasoka Christmas Camp.  It is a week long tournament that involves over 2,500 children from all over Uganda.  It is the biggest of its kind in the country.  All of the players and coaches will board at Namesake International College while the tournament is held.  The event is operated by Watoto Wasoka which is a registered NGO (nonprofit) in Uganda.  Every year they hold this event, they do so on a very meager budget.  We have been helping to support this event the last 2 years, and we hope to do so again this year.  It is an amazing event in a country where youth sports is given a very low priority.  These children are given memories to last a lifetime, while learning many valuable lessons in the process.  We see this as a very worthy and valuable cause not only in the lives of these children, but in the future of Uganda.  We encourage you to help us raise $2,000 so that we can give towards this wonderful event.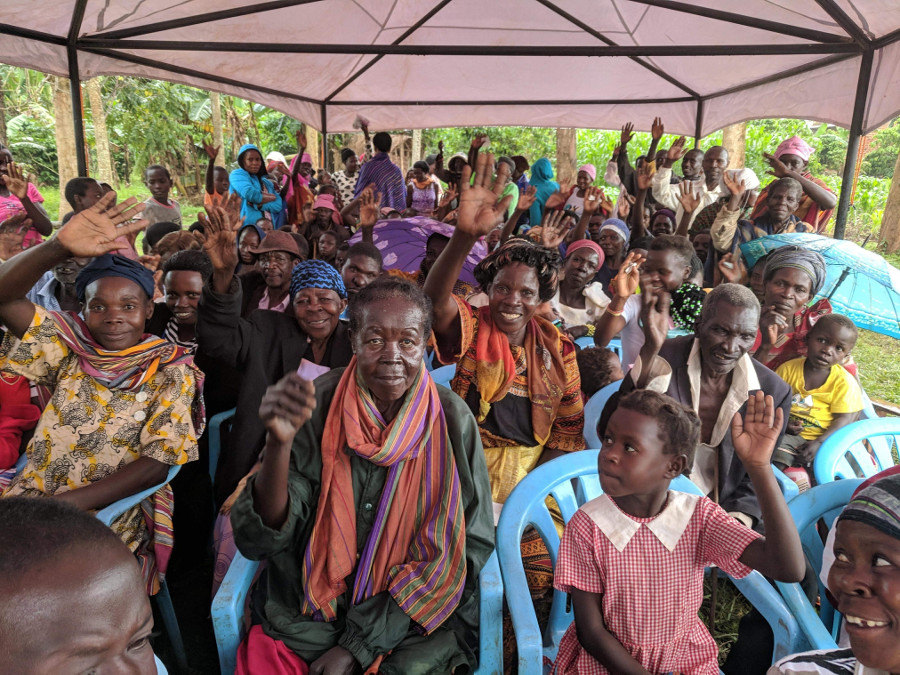 Medical Camp
April 14-25 (11 Days)
We had our first medical camp this past April. It was a HUGE success! We plan to do another one during the same time in 2019, and we plan to do it even bigger. We have several medical professionals that are planning to come. If you have any medical experience, or even if you don't, we can use your help. We need many different people filling different roles to make the whole thing work. Come lend a hand and see how many people are able to be helped when we all work together as a team!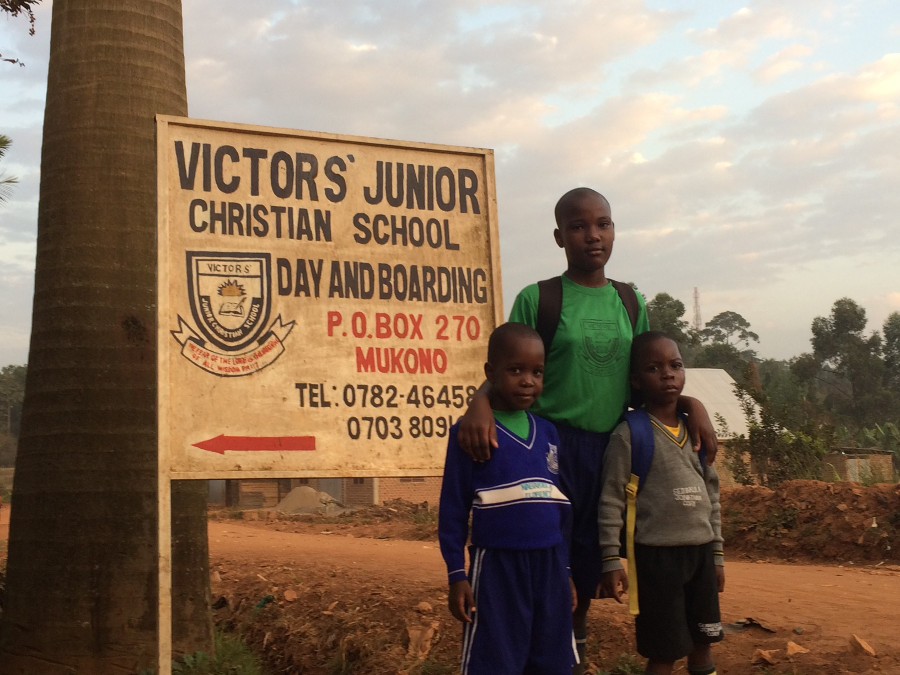 Summer of 2019
During the summer of 2019 we have several Team Projects we would like to do that involve helping to renovate Victor's Junior Christian School. Some of those include painting, fencing, replacing windows, etc. There is also a church group in the village of Kitola that has a plot of land to put a building, but they do not have the funds to build. We would love to have a group from the US come and help build a church for that village congregation. PUR International has already built a Pit Latrine on the land where the church will be built. They have been praying and saving for a building, and we plan to surprise them with this gift.
If you are interested in being involved with any of these PUR Service opportunities please contact us today using the contact link, or email us directly at anhkanagy@gmail.com , or visit our Facebook page using the link below and send us a message. We have worked very hard to make a service trip to Uganda as affordable and accessible as possible. Feel free to contact us with any questions. If you'd like, we can connect you with others that have been on team trips and can tell you all about their experience.